What's Inside
Cleanse ~ 1 oz. ($20 value)
Our top-seller for a reason, Cleanse is a non-comedogenic oil cleanser that removes even waterproof makeup without wreaking havoc on your skin's natural moisture barrier or microbiome. Plus, it doubles as your moisturizer.
Pull ~ 6 Pack ($25 value)
Water and oil repel, so you can't rinse Cleanse with water alone. Enter Pull—our super-soft, super-absorbent cleansing cloth. An oil -cleanser's essential sidekick.
Bloom ~ 1oz ($40 value)
Made with super potent regenerative plant oils, Bloom helps soften scars and soothe and repair the skin.
Glow ~ 1oz ($20 value)
Our most moisturizing oil, Glow is great for dry skin, pre and post-shave care (works great on ingrown hairs!), and for softening beards, cuticles, and hair.
Directions
Massage a quarter-sized amount of Cleanse into the skin for 60 seconds, 1-2 times per day as needed. Use your skintuition as a guide!
Wet a Pull Cloth with warm water and ring out. Lay on the face and take a few deep breaths. Then remove the oil using small, circular motions. Pro tip: Remember to wash your Pull Cloths after every use!
Moisturize with Bloom or Glow, depending on your skin needs. Choose Bloom for healing and regeneration and Glow for deep moisture and added luster.
If possible, avoid using other skincare products for at least one month to avoid interrupting the skin-healing superpowers of our oil-cleansing system.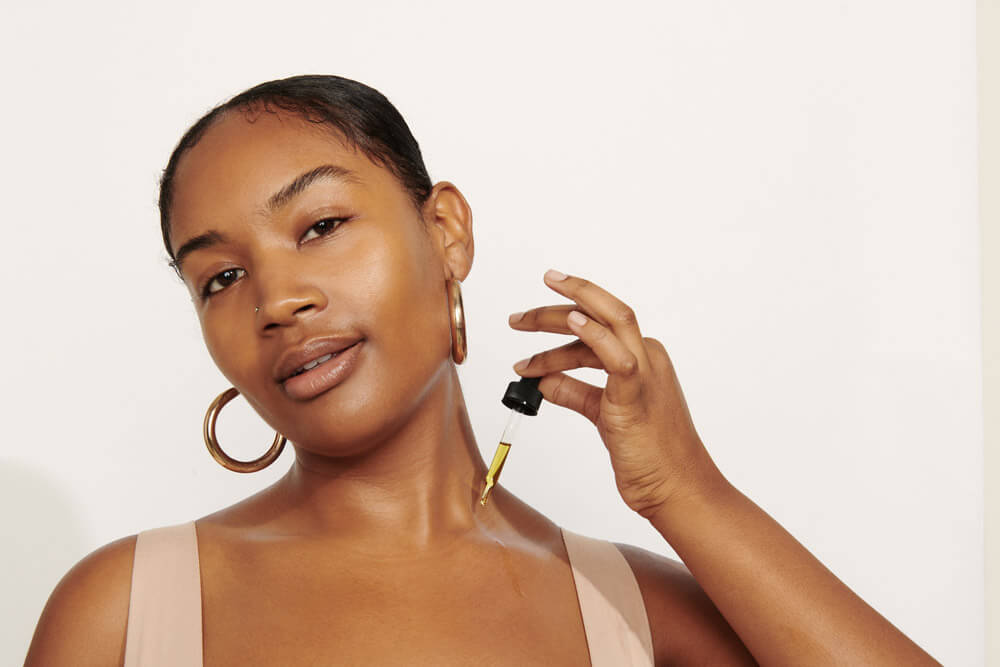 NO SOAP. NO DETERGENTS. NO SULFATES. NO PARABENS. NO ARTIFICIAL COLORS. NO ARTIFICIAL FRAGRANCES. NO SYNTHETIC CHEMICALS. NO HARSH EXFOLIANTS. 100% CERTIFIED ORGANIc.
Customer Reviews
Write a Review
Ask a Question
02/27/2023
Melissa R.

United States
Wowza
Been in Aesthetics for over 20 years, definitely have tried my fair share of products. Came across this product and gave it a try. I am blown away! My skin feels amazing!! Customer for life!
01/07/2023
Jennifer C.

United States
Amazing!
I absolutely love this product. It cleans so well and the smell is amazing! The glow the oil gives you is unreal! I will never go back.
01/04/2023
JESSICA R.

United States
Acne is better!
My daughter is loving it. Her acne and skin is so much better! Thanks Tried and True Moms for the recommendation!
01/04/2023
Abigail R.

United States
I wanted to love it
It dried out my skin big time and gave me a really bad rash. I stuck it out for a month to see if it got better. It didn't. Only worse. I'm so sad. I wanted to love it.
01/04/2023
Sophia H.

United States
Love the product
So easy to use. My face feels and looks better than it ever has! Take that menopause!